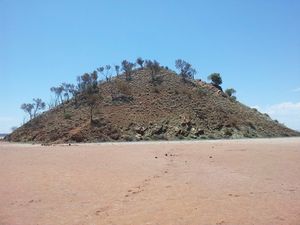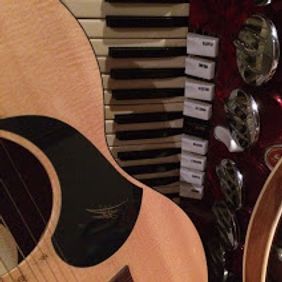 Welcome to BOY ON A HILL's Webpage
UP ON THE HILL, WITH THE HEADY SCENT OF EUCALYPTUS AND THE ENDLESS PURR OF CICADAS ,  BOY ON A HILL WRITE, RECORD AND FILM THEIR DARK, SWEET TALES OF LOVE AND LOSS . TOO FOLKY TO BE POP AND TOO POP TO BE FOLK, THEIR MUSIC WAS DESCRIBED AS "GENRE- BENDING" BY BUZZ MUSIC.IF YOU ENJOY YOUR INDIE-FOLK-POP WITH A LITTLE ACOUSTIC GUITAR, ACCORDION AND LASHINGS OF HARMONIES (AND THE ODD STRING QUARTET) , PLEASE SAY HELLO ON OUR SOCIAL MEDIA PAGES. NOT YOUR AVERAGE ACOUSTIC FOLKY-POP AFFAIR .THANKS FOR VISITING. 
Follow Boy On A Hill on Facebook and Instagram and stream our songs and videos from your favourite apps.(Links at top of this page) Don't forget to check our gig calendar on the home page .